By leveraging digital tools & incorporating effective project management, there are three broad categories that describe the possible ways we can help:
We create a customized plan for each institution that may include any or all of the activities. This ensures our approach meets administrator, faculty, and student needs.
Explore & Plan
We work with stakeholders across the institution to help them discover and select tools that are best suited to fit their needs.
Design & Implement
We help administrators, instructional designers, and faculty redesign the learning experience to incorporate tools that will increase student equity and success.
Optimize & Scale
We identify opportunities to improve and broaden the application of innovative teaching strategies across the institution.
Recent Posts
The second annual Strategies for Success webinar series hosted by Every Learner Everywhere in January 2022 featured several presentations from college and university leaders on increasing online student engagement. Collectively …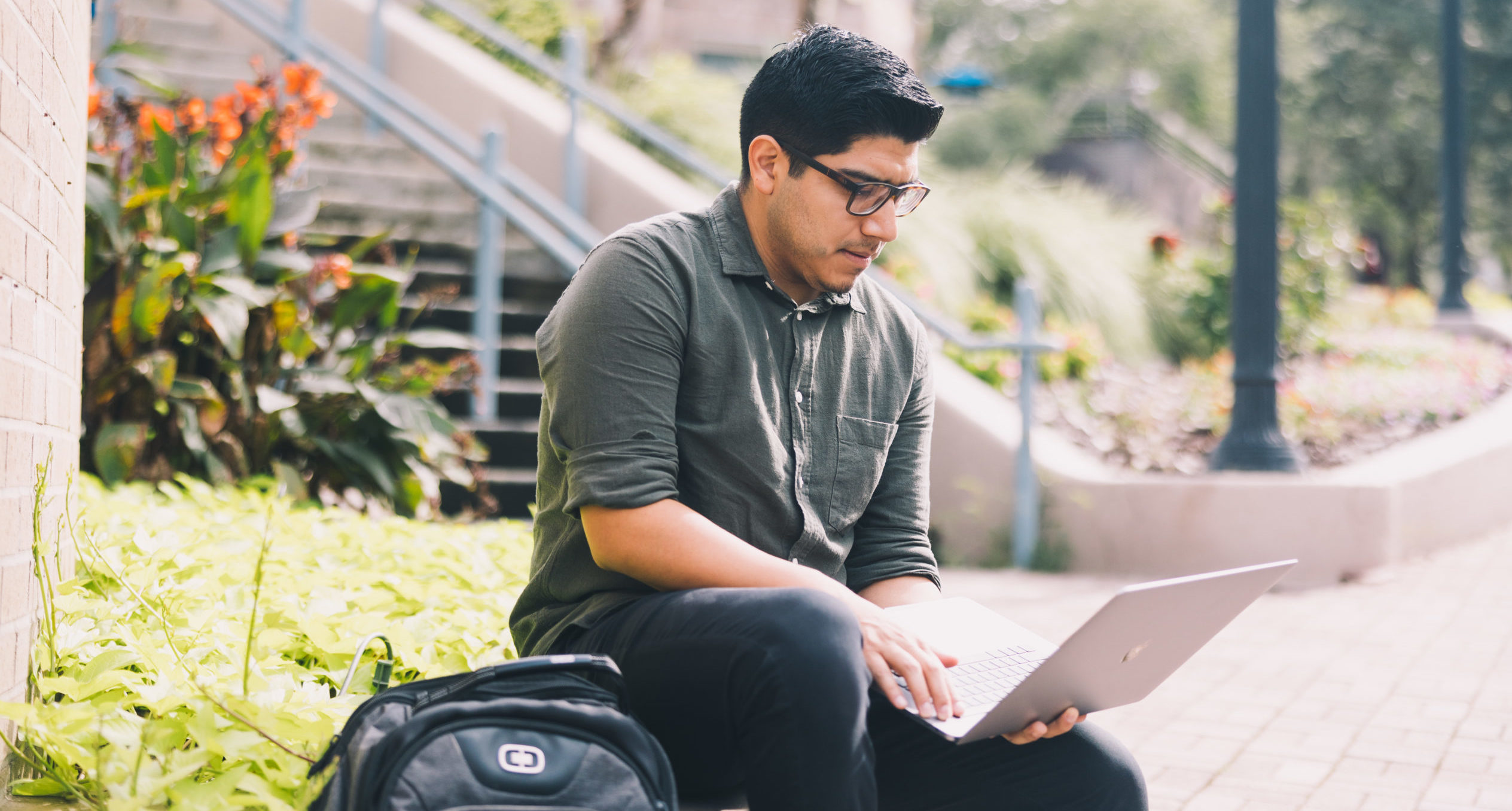 Every Learner Everywhere helps institutions improve student engagement and increase academic success in gateway courses through innovative teaching and learning strategies.
Every Learner Everywhere is a network of 12 partner organizations that collaborate with higher education institutions to improve student outcomes through innovative teaching strategies, including the adoption of adaptive digital learning tools. The emerging evidence base around digital learning shows potential to increase access and engagement, decrease costs, and improve outcomes for students, particularly Black, Latinx, and Indigenous students, poverty-affected and first-generation students. Our network partners represent leaders and innovators in teaching and learning. We have specific expertise in the adoption, implementation, and measurement of digital learning tools as they're integrated into pedagogical practices.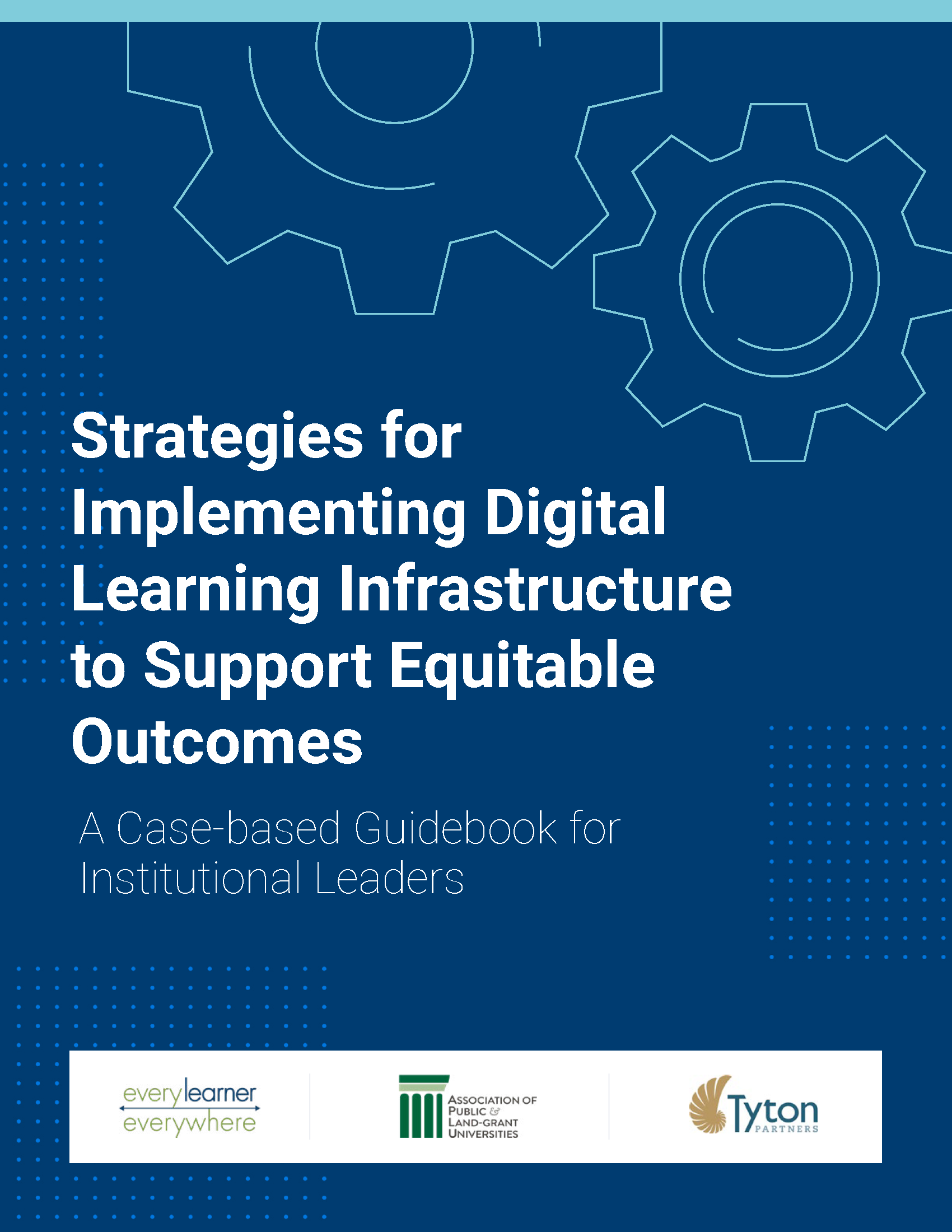 January 2022
This report focuses on building the core infrastructure needed for high-quality digital learning and is designed primarily for a mid- to senior-level academic administrators including department chairs, leaders of centers of teaching and learning, technology leaders, and academic leadership.