SOLVE by Every Learner is the home of our complete library of innovative teaching and learning resources
The SOLVE platform hosts resources related to best practices for remote instruction as well as toolkits that guide you through the implementation of adaptive or other digital learning tools. All of our resources are created or vetted by our network partners and will help you improve student experiences and outcomes in gateway courses, whether they are in-person or online. Visit SOLVE now to browse or search through our collection of resources and toolkits.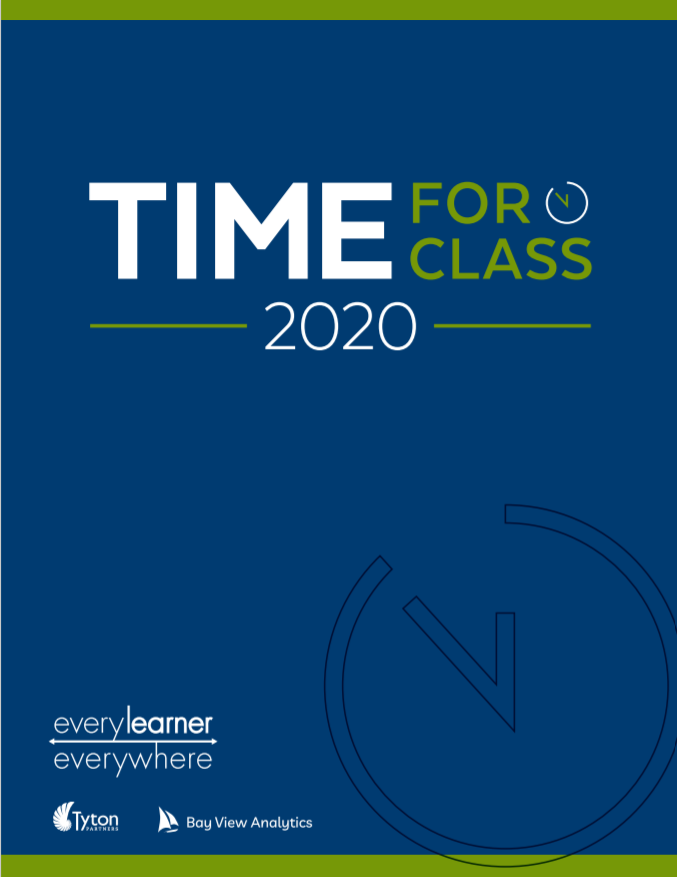 Since 2015, Tyton Partners, in partnership with Bay View Analytics, has tracked the state of higher education digital learning, courseware and digital adoption via Time for Class, the largest longitudinal …
This spring, higher education institutions engaged in a rapid and unprecedented movement to remote teaching and learning that exposed a new cohort of faculty with no prior experience teaching online …
College students' satisfaction dropped sharply after schools shifted to all-online courses during the COVID-19 pandemic. Undergraduate students struggled to stay motivated and missed receiving feedback from instructors and collaborating with …
Delivering High-Quality Instruction Online in Response to COVID-19 is a faculty-focused playbook intended to improve course design, teaching, and learning in online environments. With special attention to the needs of instructors teaching online for the first time, the guide offers strategies for getting started and improving over time. 
The NLC Framework is a cohesive resource that includes: Core Values, Core Principles, Inquiry Questions for Self-assessment and Planning, and Guidelines for Implementation and Evaluation. You'll find not only an overview of its development, but also exercises designed specifically to guide you and your institution in developing a strategy for supporting professional development and learning.