Featured Resource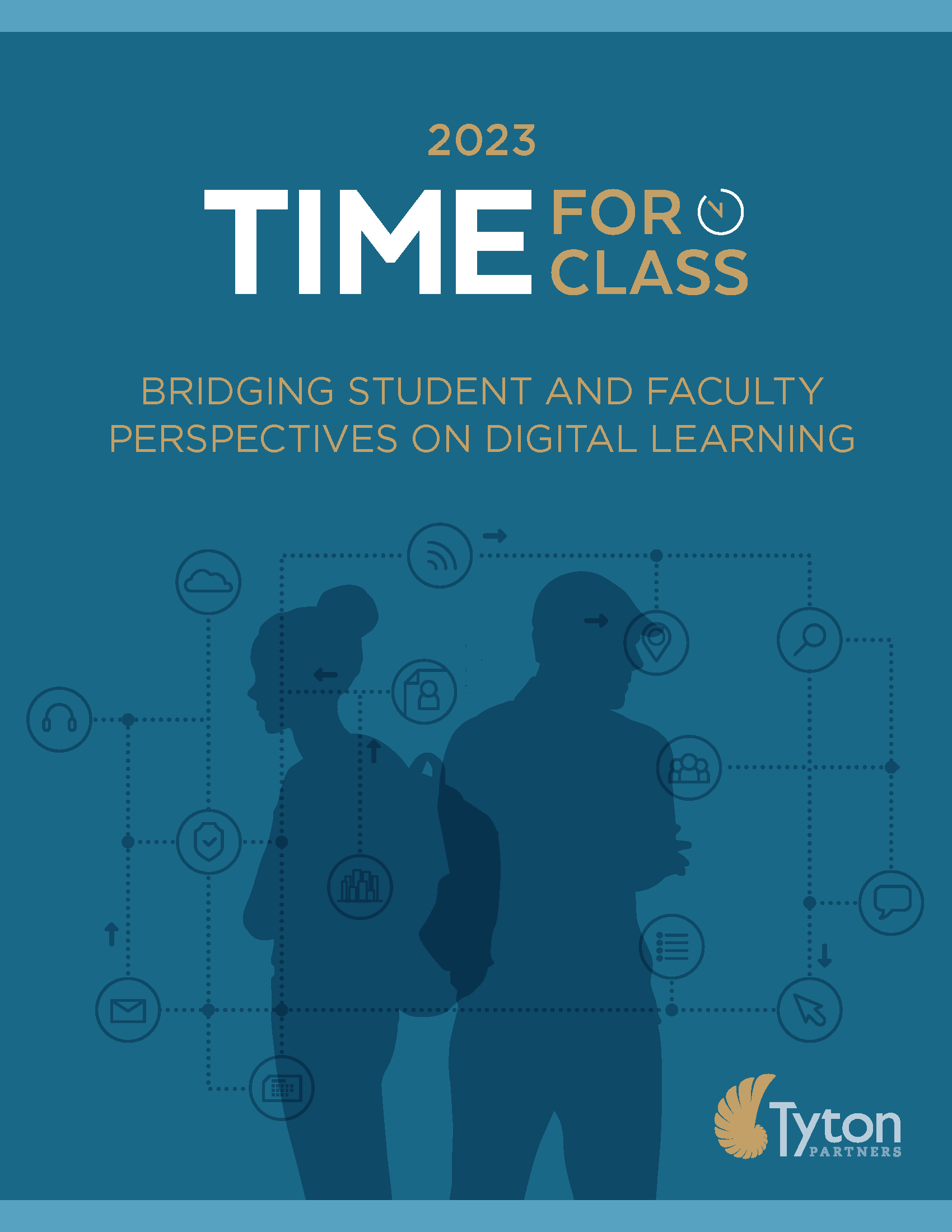 June 2023
This 2023 study – the largest and longest running study monitoring digital learning in higher education – aims to identify the differences between student and institutional stakeholder experiences and preferences to suggest ways institutions and solution providers can address these differences.

= Pillar (Featured) Resource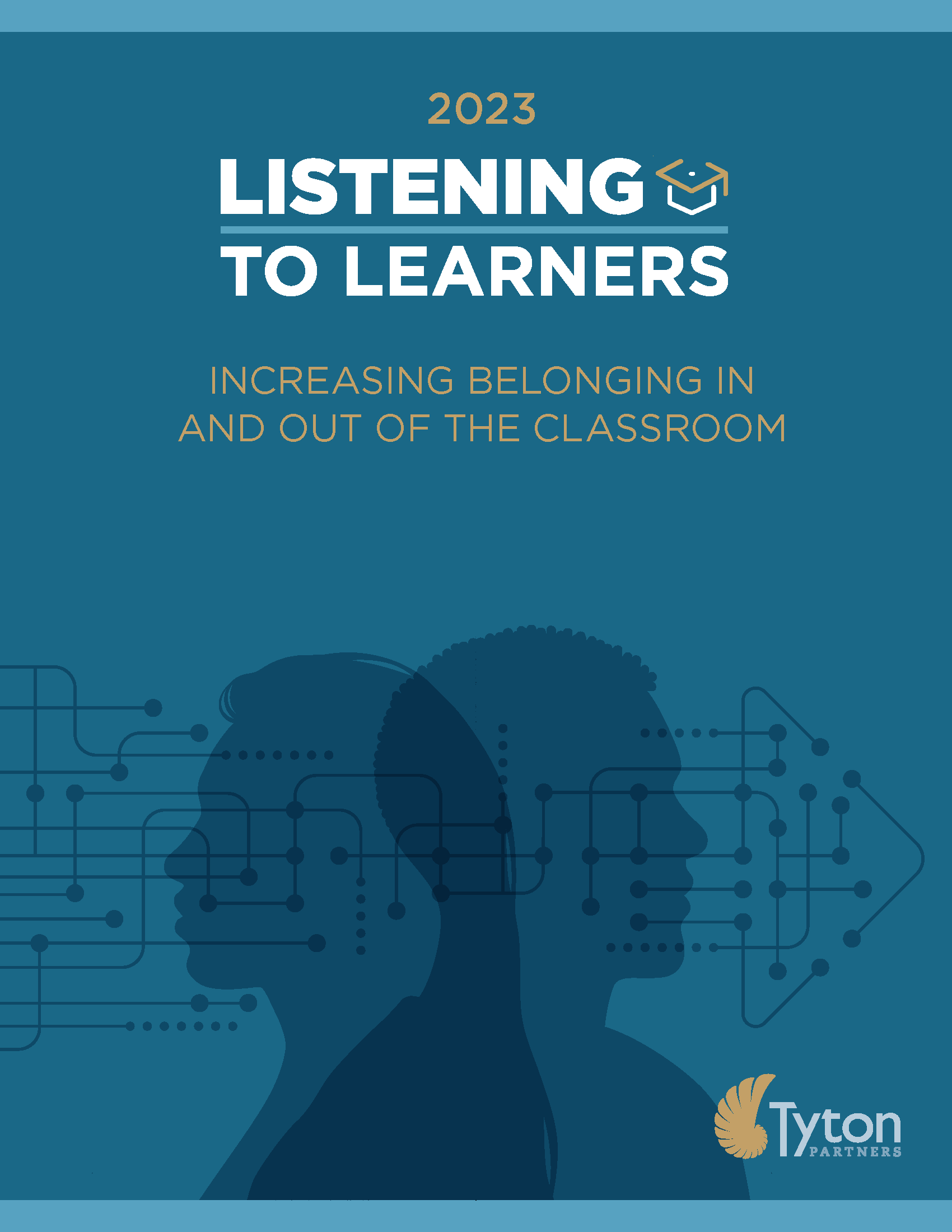 September 2023
Tyton partners' Listening to Learners 2023 reveals that while 70% of students value representative diversity among advisors, only 30% of institutions report scaled implementation of this hr practice. Cutting-edge research identifies strategies to enhance student outcomes and create a sense of belonging in higher education.