Featured Resource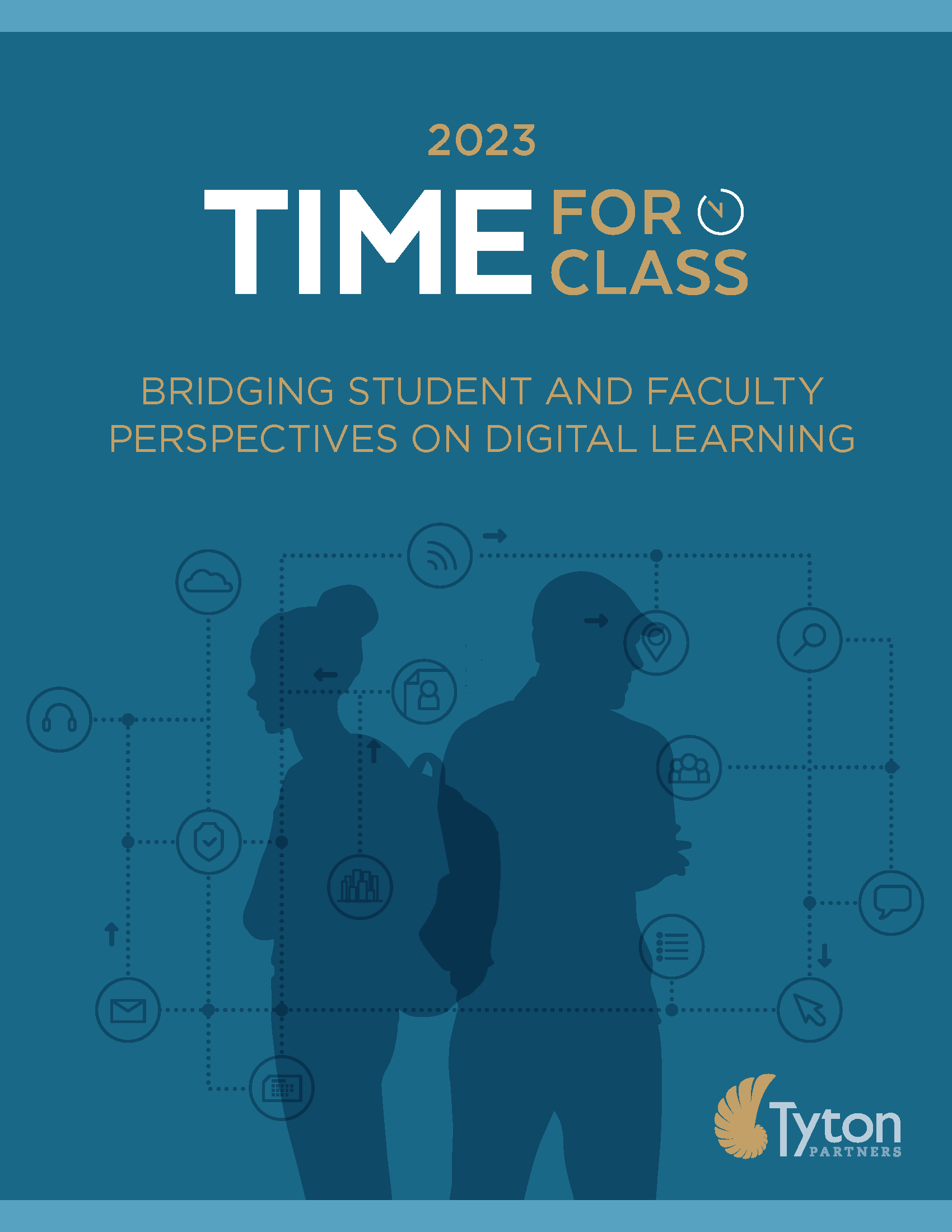 June 2023
This 2023 study – the largest and longest running study monitoring digital learning in higher education – aims to identify the differences between student and institutional stakeholder experiences and preferences to suggest ways institutions and solution providers can address these differences.

= Pillar (Featured) Resource
June 2022
Colleges and universities can help alleviate the burden students face every day, including restructuring mental health support on campus, providing options for digital learning, encouraging teachers to apply trauma-informed teaching practices, and connecting students with the resources they need to thrive.
August 2021
Lessons Learned is made up of over 30 recommendations for improving practices in higher education. It asks where unexpected benefits showed themselves among the forced necessity of emergency remote teaching, and it encourages faculty, administrators, and academic and student support colleagues to continue collaborating to remove barriers, improve access, and update methods and tools.
December 2020
A virtual educator professional development session exploring why trauma-aware teaching must center diversity, equity, and inclusion.