Featured Resource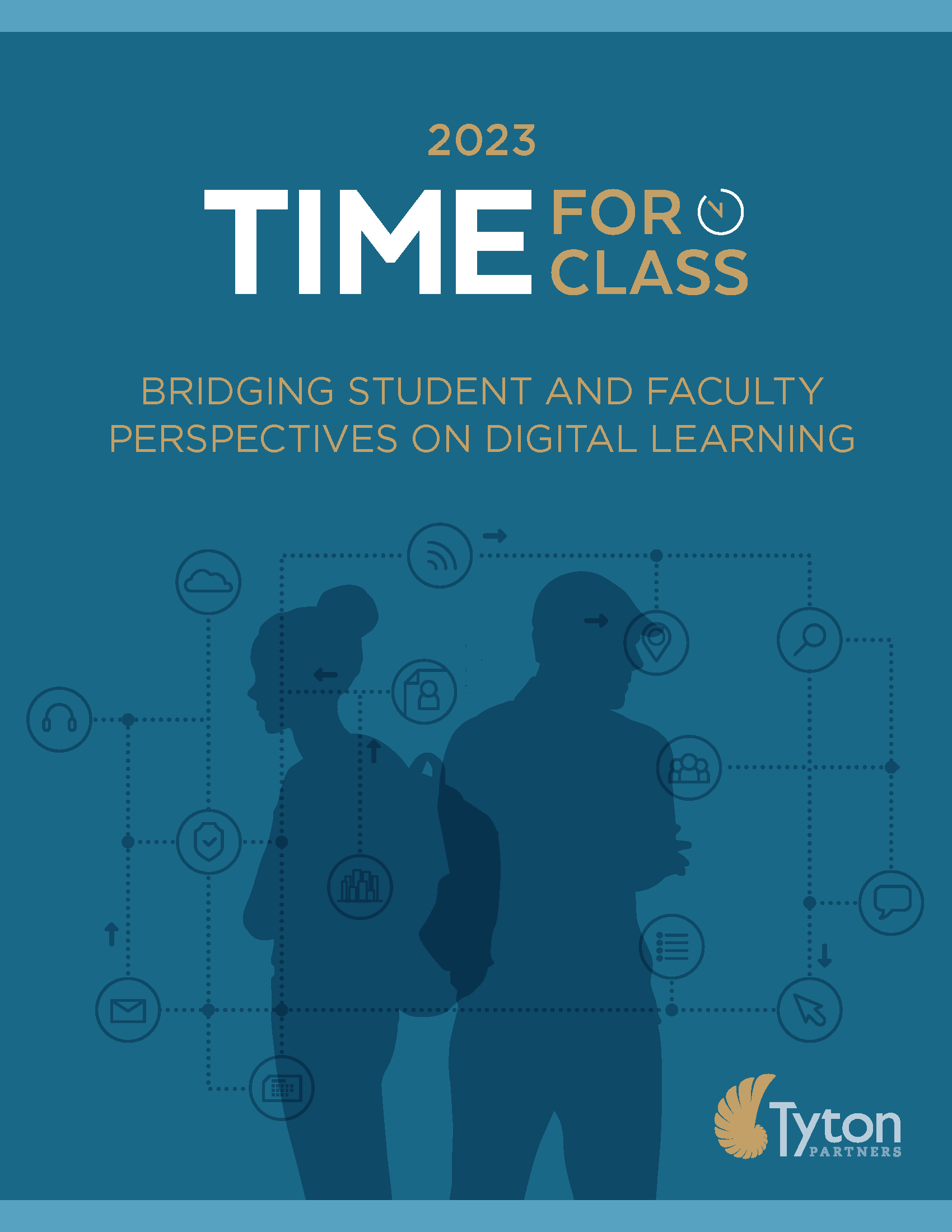 June 2023
This 2023 study – the largest and longest running study monitoring digital learning in higher education – aims to identify the differences between student and institutional stakeholder experiences and preferences to suggest ways institutions and solution providers can address these differences.
Clear All Filters

= Pillar (Featured) Resource
August 2023
This guide presents results from an analysis of 100 academic continuity plans at U.S. colleges and universities. The results form the basis for recommended academic continuity plan best practices, tools, and templates academic leaders can use to maintain a plan that can be used in both short-term and long-term circumstances.
August 2020
For all students to have an equal opportunity to succeed, instructors must personalize learning rather than teach to a fictional average student. Learning analytics has the potential to assist instructors …