Featured Resource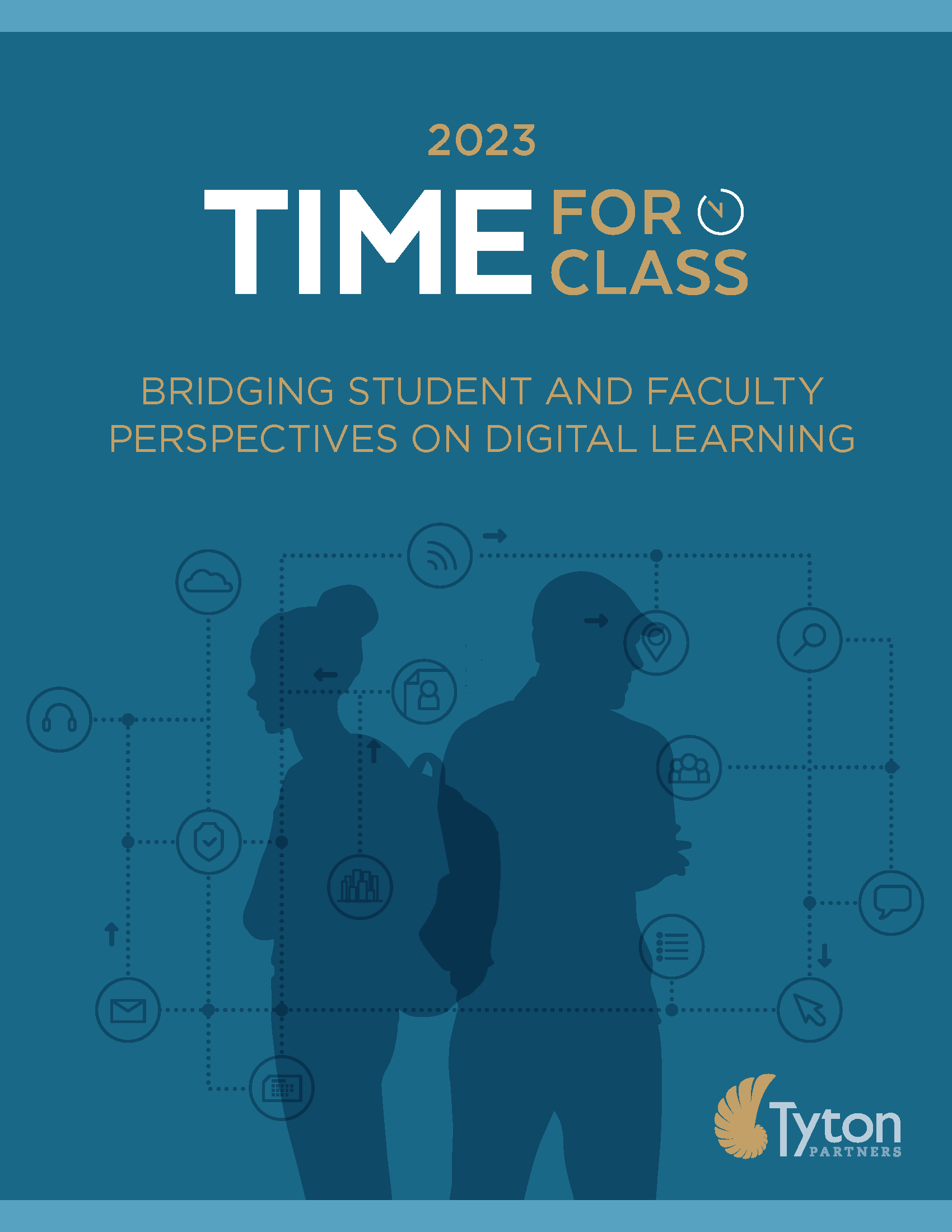 June 2023
This 2023 study – the largest and longest running study monitoring digital learning in higher education – aims to identify the differences between student and institutional stakeholder experiences and preferences to suggest ways institutions and solution providers can address these differences.
Clear All Filters

= Pillar (Featured) Resource
August 2021
Lessons Learned is made up of over 30 recommendations for improving practices in higher education. It asks where unexpected benefits showed themselves among the forced necessity of emergency remote teaching, and it encourages faculty, administrators, and academic and student support colleagues to continue collaborating to remove barriers, improve access, and update methods and tools.
July 2021
Faculty share experiences of developing and implementing active, interactive, and adaptive introductory physics courses. The design allows students to work at their own pace, choosing support items presented to them via the adaptive feature of the course, and explore concepts through simulations with activities.